Take a deep breath, paint, relax. Hardly any other activity is as relaxing, and at the same time creative, as drawing or painting with bright colors. Coloring pictures entertain children in a very special way, as coloring is both a lot of fun and educational. From sweet animals to exciting vehicles, there is a suitable theme for every taste. Choose your favorite picture together, print it out, select your most beautiful colored pencils - and off you go!
Calendars - free and printable (PDF, XLS)
Calendar 2023
Calendar 2024
January
January
February
March
April
May
June
July
August
September
October
November
December
Drawing Ideas and free lessons for how to draw
Crafting Ideas
Coloring templates for children to print out
Girls like to sink into a fantasy world full of mythical creatures and dream of their own magnificent castle in which they stroll as a beautiful princess. Little boys dive into the world of technology while painting cars and airplanes. Coloring templates from numerous subject areas will make your little ones' eyes grow wide:
In addition to the joy of coloring, you can teach your children a lot about the images: Tell them exciting stories about fairy tale characters or explain the differences between the means of transportation. When you look at the animal pictures, you can be sure that the youngsters will want to visit the zoo, while flower and nature pictures will inspire them to take a walk in the forest.
Also, countless seasonal pictures for coloring are very popular during their respective season. In December, coloring pictures with reindeer and Christmas trees make the long wait for Christmas easier, while sweet rabbits provide spring feelings for Easter. A wonderful pastime for young and old: You can enjoy special moments with your children.

By the way: Coloring pictures make perfect presents for Christmas or birthdays! Or your kids can give the painted masterpieces away to their grandparents to present their coloring skills. Tour child's progress will be well documented - you'll be amazed at how quickly your little ones improve from picture to picture.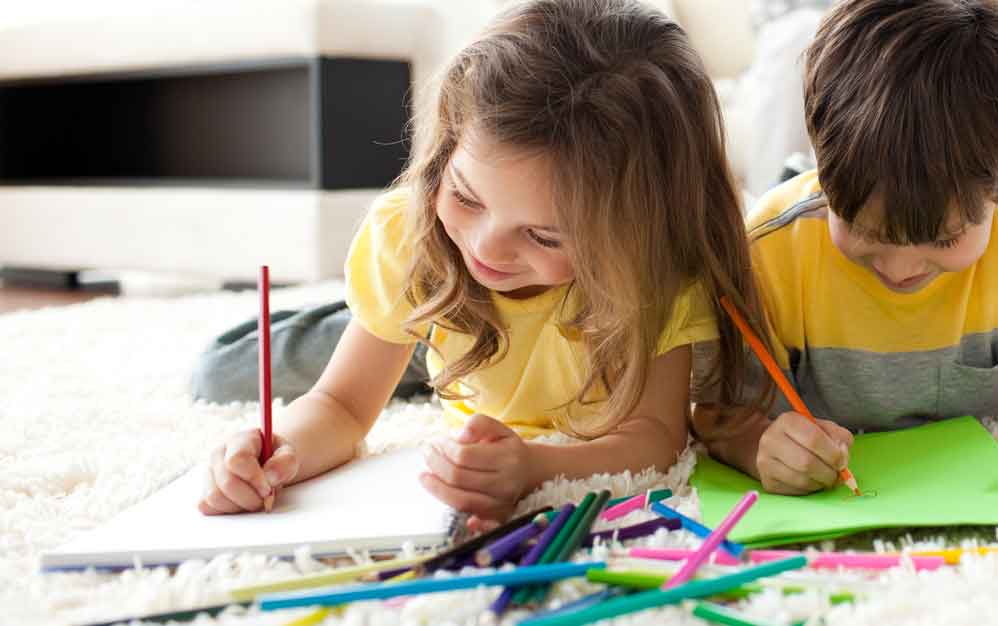 Photo 12812883 © Wavebreakmedia Ltd - Dreamstime
What do coloring pictures promote? - the advantages at a glance
Playful learning, that's possible? Clearly! Printable coloring pictures prepare your children for school and more by providing an activity which requires concentration, patience, and creativity. Coloring helps your children develop their motor skills, as fine strokes and precise pen guidance are required. This makes coloring pictures very useful practice for writing. If you can accurately color small details, you'll find it easy to write letters.

Small children initially find it difficult to harmonize their sense of sight and touch. Coloring pictures help to improve hand-eye coordination. In order to achieve the most lifelike result possible, your child must color calmly. This requires maximum concentration - and this training will have a positive effect at elementary school and beyond.

Especially after wild running and playing outdoors, coloring is the perfect method to switch off and calm down. Before resting at night, drawing and painting helps you to collect your thoughts and relax, gliding into beautiful dreams. And the best part: Your child learns all this in a fun and pleasurable way, because the activity is enjoyable and lets you dive into new worlds.
The choice of painting utensils: These tools are what your kids need
Even at only a few months old, small children begin to draw smears with everything they can get their hands on. Even food or perhaps a misplaced lipstick - everything is spread over the table and wallpaper. With the right coloring accessories this works much better, ideally on paper. Your little ones can start decorating their first coloring pictures with wax crayons from about 3-4 years of age. Here is an overview of the most common coloring aids:
What do you
Color with?
Properties
Wax crayons
Soft, great for beginners from 3 years and up
Felt-tip pens
Uniform and highly color-intensive for magnificent results
Colored pencils
Precise drawing possible, ideal for images with small details, errors can be corrected, different color intensity depending on pressure applied
Watercolors
Mixing of colors possible, possible to paint with brushes of different thicknesses
Somewhat older kids like to switch to watercolor, a particularly beautiful painting technique with soft colors. Depending on the color concentration, pale traces or bright areas can be created, just as you wish. Brushes in different sizes make it possible to paint small details or wider surfaces. With this little children become great artists over time and let their creativity run free.


Whichever tool you choose: children learn to realistically assess their color perception and get a feeling for aesthetics. They also learn about proportions and distances and train their spatial recognition. With a marker in their hand, some people forget everything around them and relax - ideal after an exhausting day in kindergarten full of new impressions.
Print for free and have fun
Free coloring pictures for different age groups vary according to the complexity of their designs, but all have one thing in common - coloring stimulates the children's imagination while providing educational benefits and a whole lot of fun! After choosing an image, children can decide on their own choice of colors and color in each picture individually. Particularly creative spirits may add their own details to the drawing to create an intricate masterpiece - with a matching landscape around the central image. So get your markers, it's time to color!
Stuffed Animals and Plush Toys
Tintenroller